Capital of Game Art cooperates with various research, development and innovation projects together with XAMK.
Read more about the projects below!
The idea of the PARK project is to pick up good practices from the gaming industry that could be applied to other industries. The gaming industry is a growing industry and it has survived the corona pandemic well. That's why the project wants to map out which operating models and innovations in the gaming industry could be of help to other industries as well. The project is aimed especially at small businesses, freelancers, associations and municipal operators in the field of event organizing, tourism and creative sectors.
Hankkeen loppujulkaisu luettavissa here!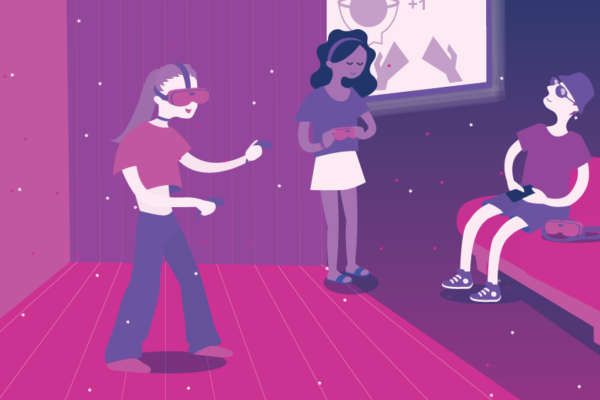 The goal of the project is to develop an innovative central of the gaming industry in Kymenlaakso and Etelä-Savo. Through the Xamk Game Studios located on three of the Xamk campuses, the goal is to develop national and international expertise in the game industry by bringing game industry students together with regional entrepreneurs and other organizations in the service sector of society.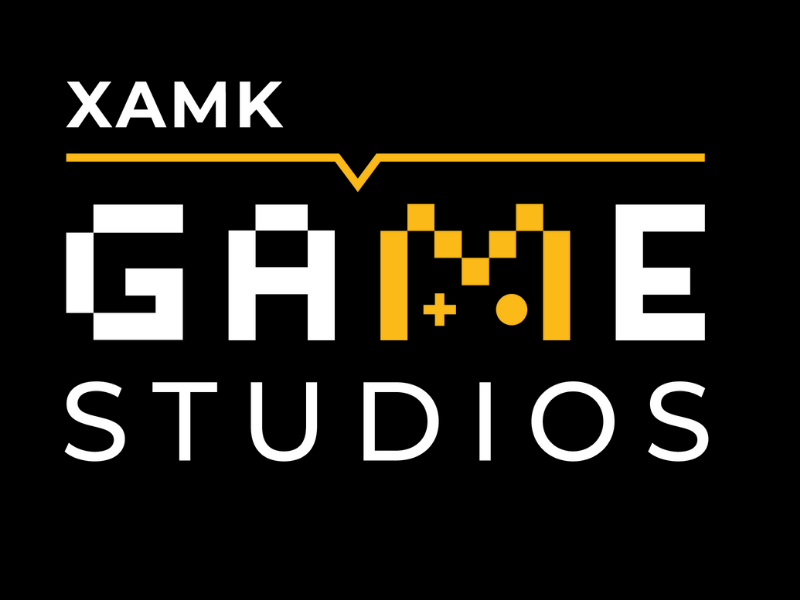 In the Waypoint project, the goal is to support and develop the employment of young people through various gamified stages. In the project, various gamified guidance and training methods are tested to help and support young people, who only have primary school education, to find employment for example through subsidized apprenticeships.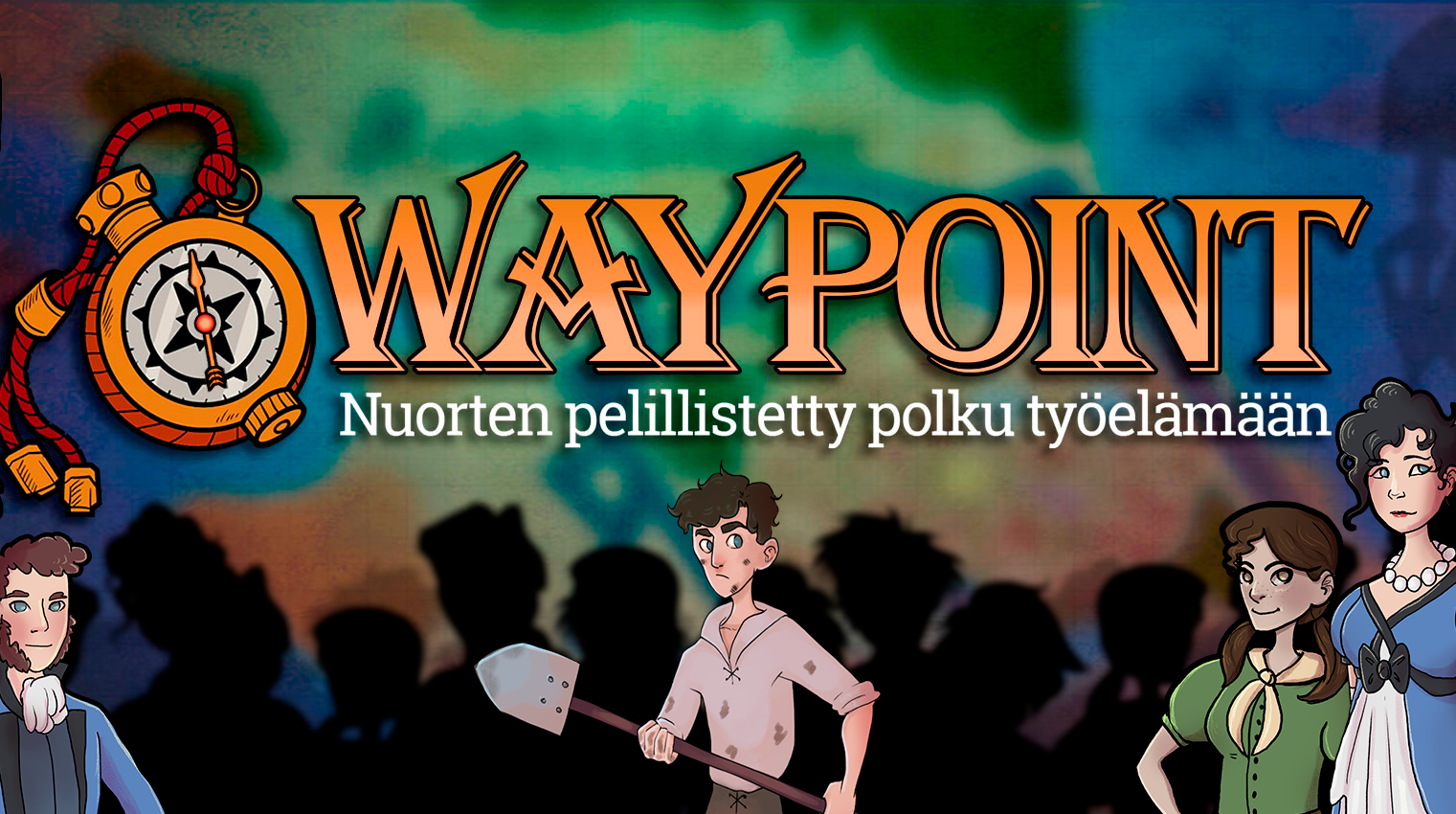 The Kokemusten talo project
Kokemusten talo is a joint project of four universities of applied sciences, where new sustainable business is developed for the needs of companies with the help of virtual spaces.
Xamk's partial implementation tests the possibilities of virtual interaction, games and digital art in the development of spatial experience. In addition, the public's experiences with virtual spaces and services are mapped, and a movable technology space is developed.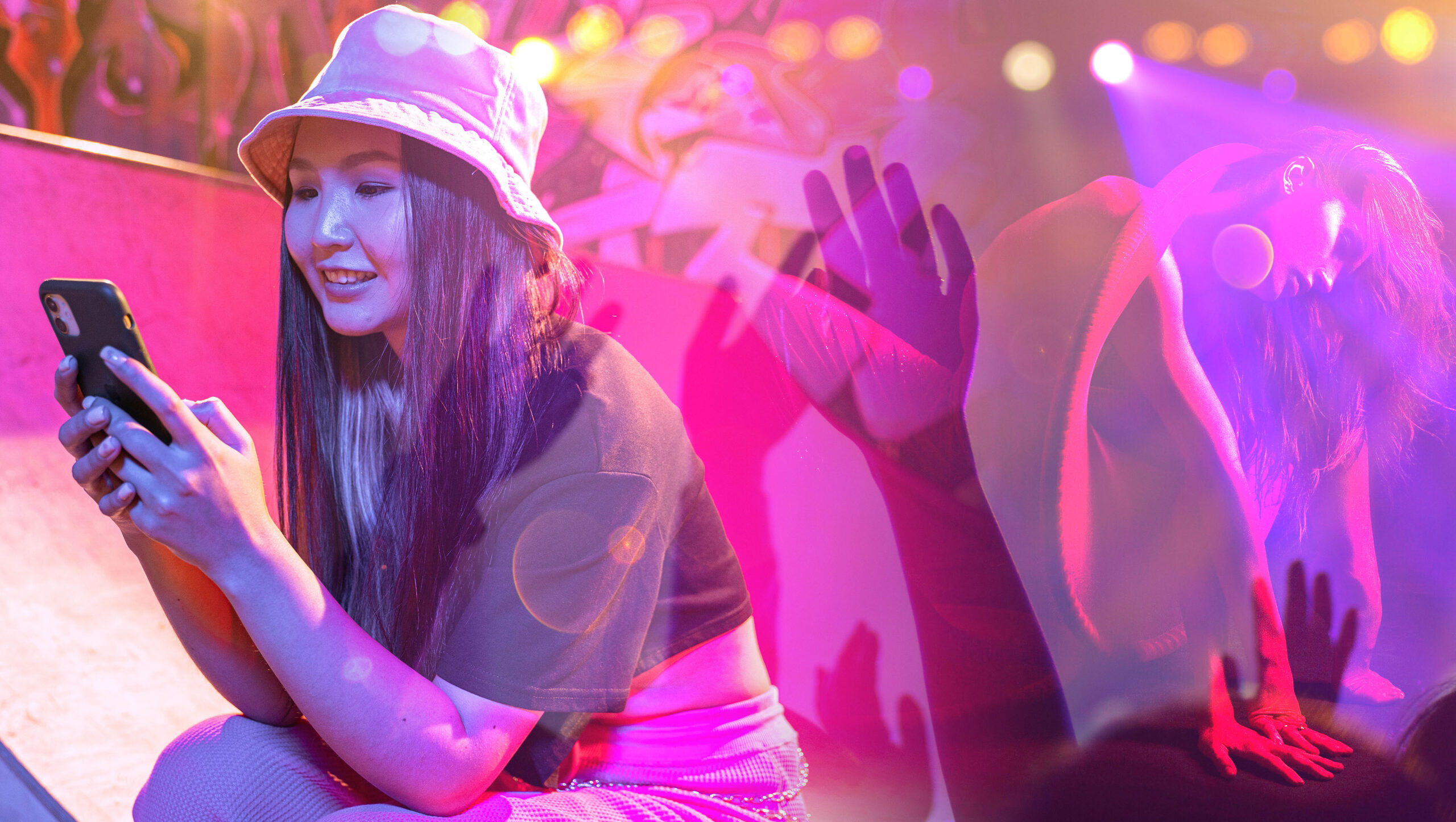 The Border Guard's Border Museum in Imatra will be completely renovated in June 2022. The Border Museum, like other military history museums, needs to be modernized for new target groups and new generations. These starting points, together with Xamk's strong game industry, game design and programming, as well as graphic design and data analytics, offer a nationally unique opportunity to learn the useful game development of university students in the context of working life. The cooperation between students, the educational institution and the Border Museum also creates a sustainable basis for entrepreneurship and the development of a new gaming business.