Capital of Game Art events
Ongoing and upcoming events: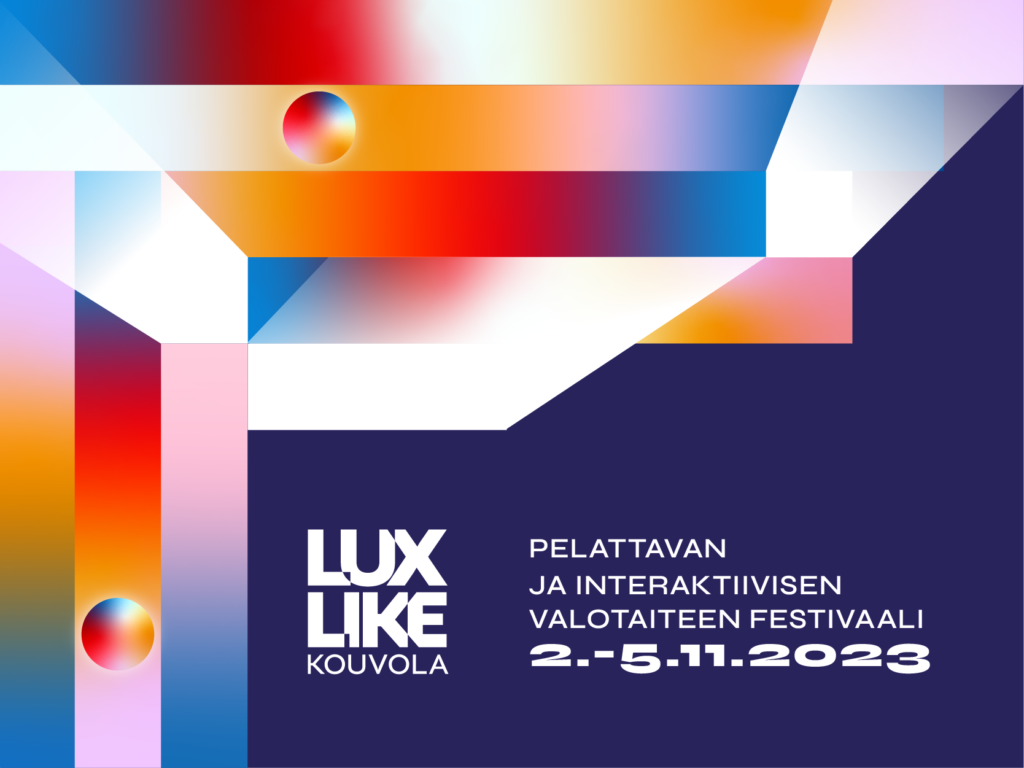 Lux Like Kouvola, the festival combining the art of games and light art, will be organized again this year!
The open call 2023 has ended.
When:
2.–5.11.2023

Free City of Games, the event celebrating games and the art of games, will take place in Kouvola on November 2-19, 2023.
Teos- ja toimintahaku tapahtumaan on avoinna 30.4.2023 saakka.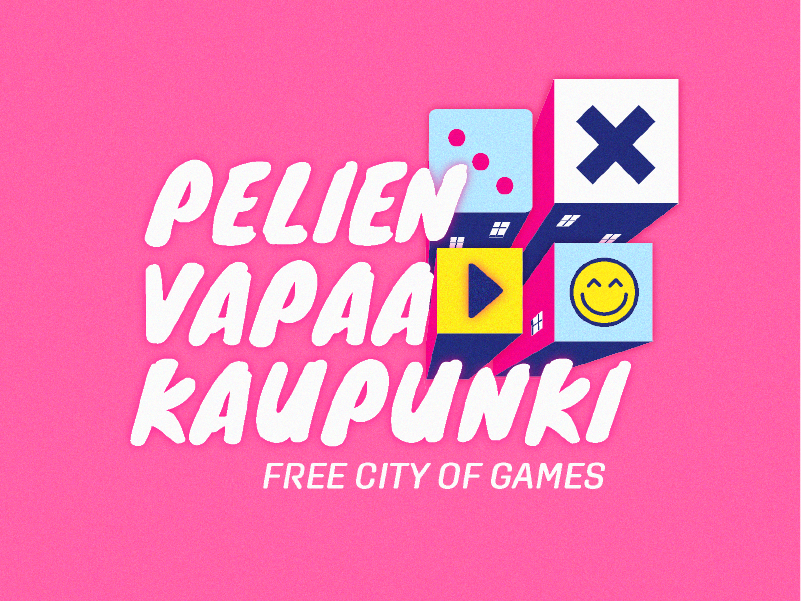 A collection of articles consisting of texts that discuss the personal meanings of games. Call for papers ends May 15, 2023. The collection will be published in Autumn 2023.
Kirjoittajahaku 15.5.2023 asti.
Artikkelikokoelma julkaistaan syksyllä 2023.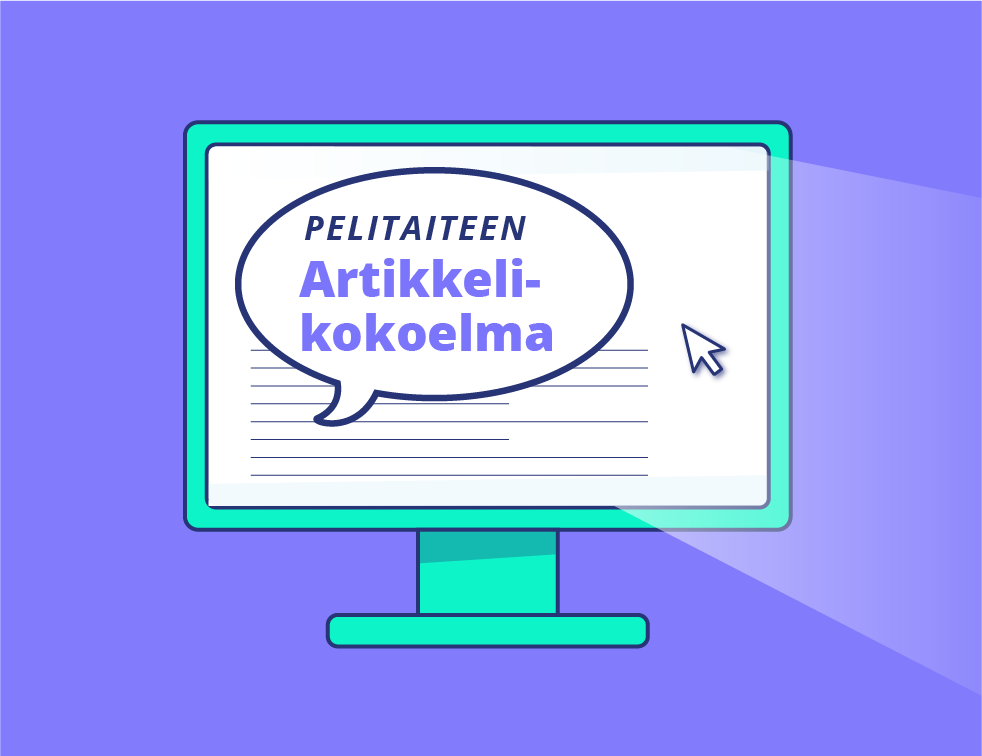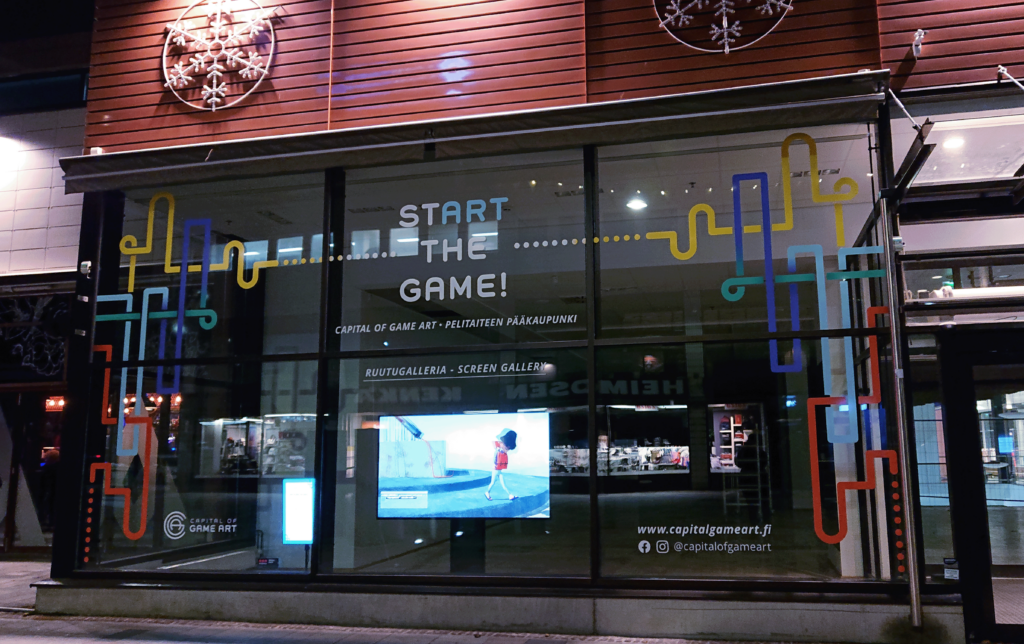 Kävelykatu Manskilla Ruutugallerian kuukausittain vaihtuvassa näyttelyssä on esillä peleihin liittyvää taidetta alan ammattilaisilta.
When: 10/2022 alkaen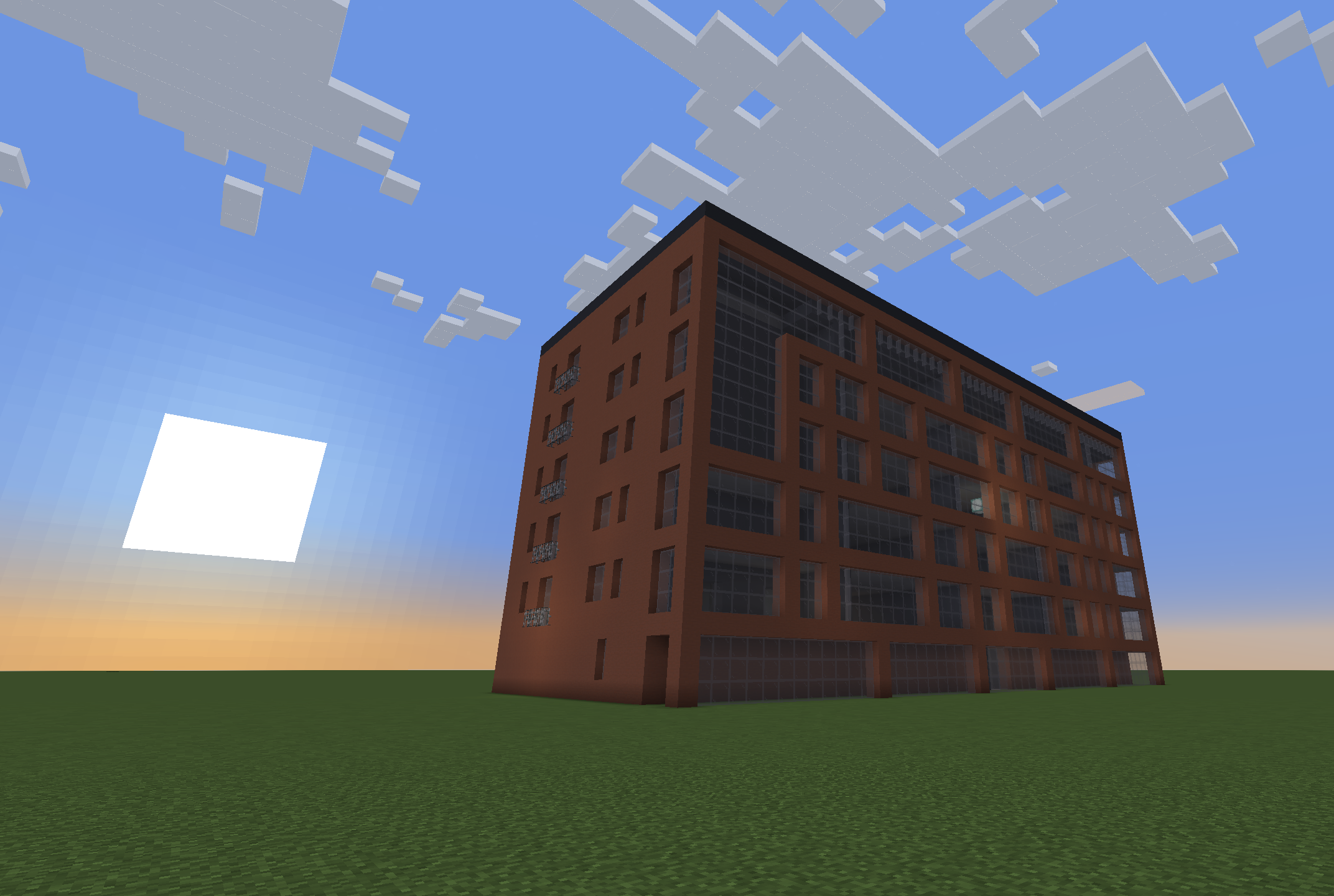 Kouvola's 3D-model in Minecraft. The players can create their ideal Kouvola.
When:
Julkaisu 3.11.2022
Game workshops for local primary schools
Game Design and Game Programming students from Xamk organize game making workshops for local primary school pupils. In the Autumn of 2022 and Spring 2023 a workshop will be held in the school of Inkeroinen.
When:
September 2022 - Spring 2023
Pelipoikilo - Poikilo museums' grand exhibition 2022
The art of games will take over Kouvola's art museum Poikilo in the Autumn. The main focus of the exhibition is in game art that addresses real life phenomena. In the exhibition you get to experience the games by playing them yourself!
When:
The exhibition is open during 25.9.2022-8.1.2023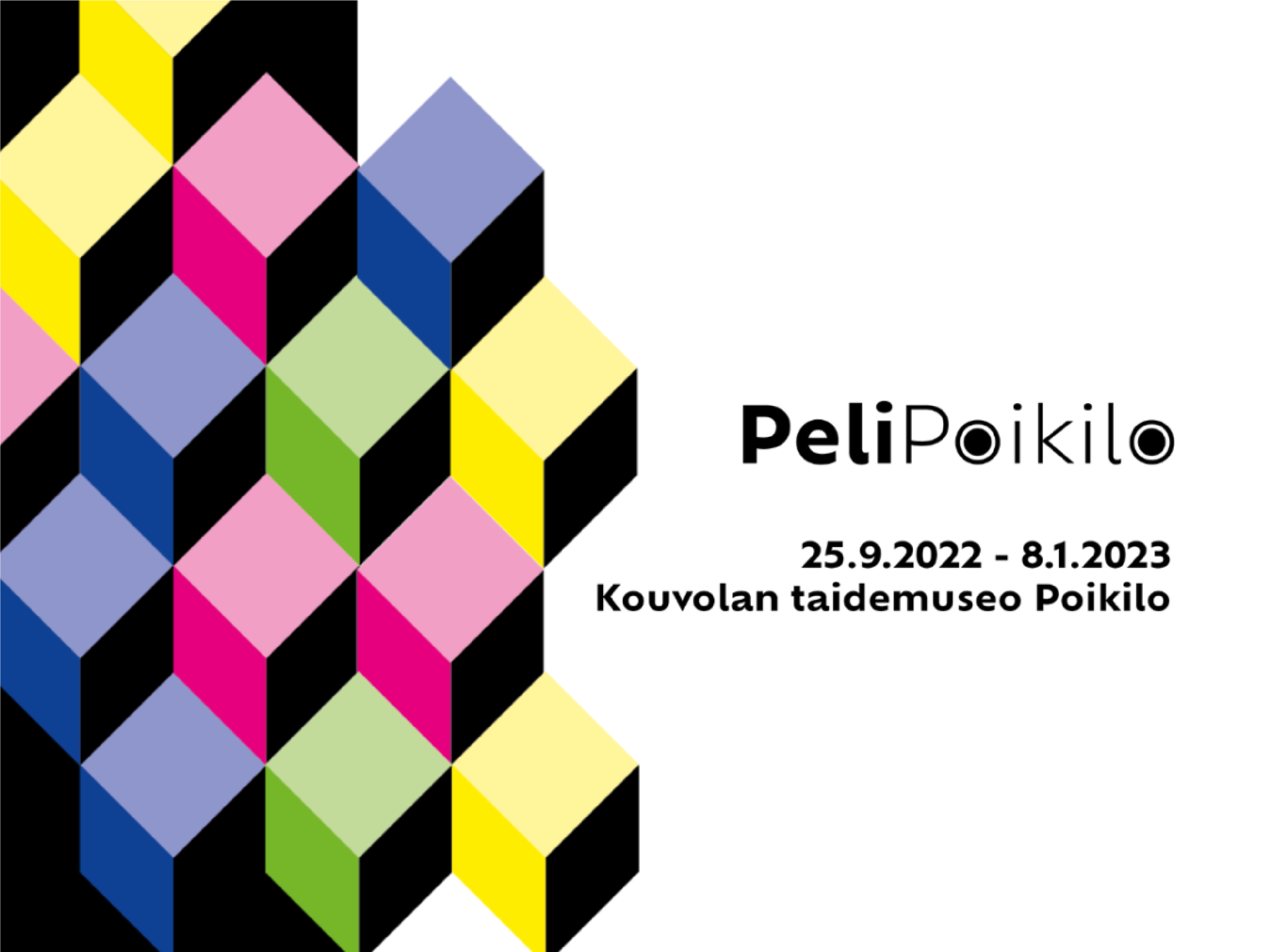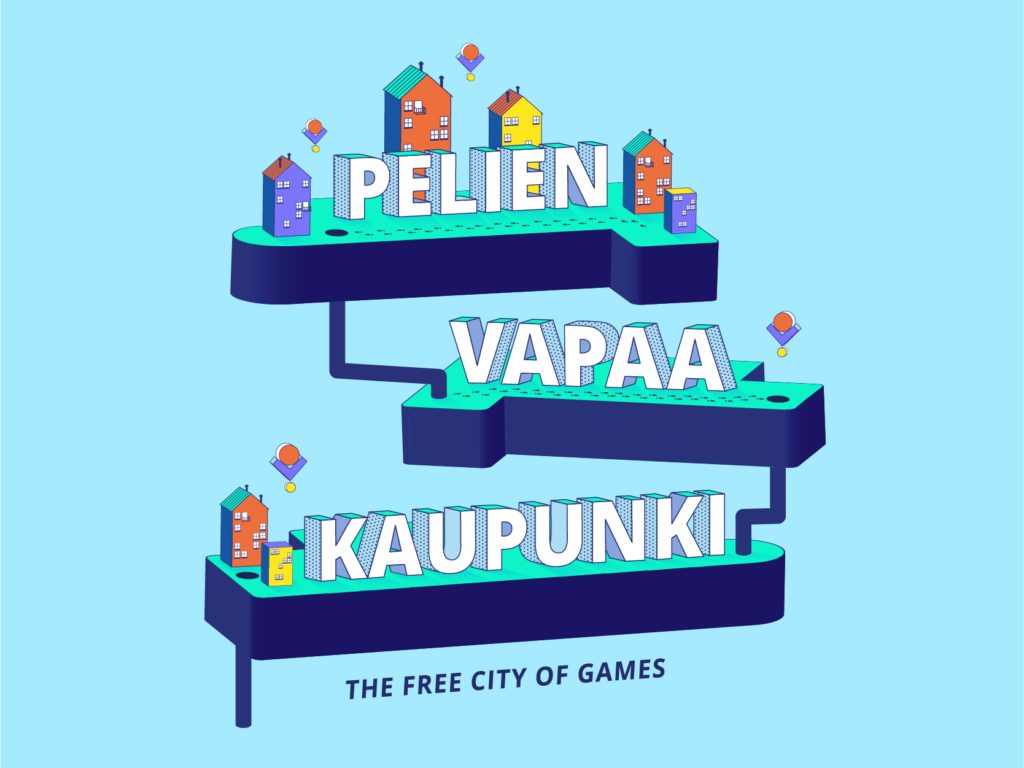 Pelien Vapaakaupunki 2022
Kuukauden kestävä, sisällöltään vaihtuva pelitaiteen ja -kulttuurin tapahtuma Kouvolan keskustassa.
When:
3–30.11.2022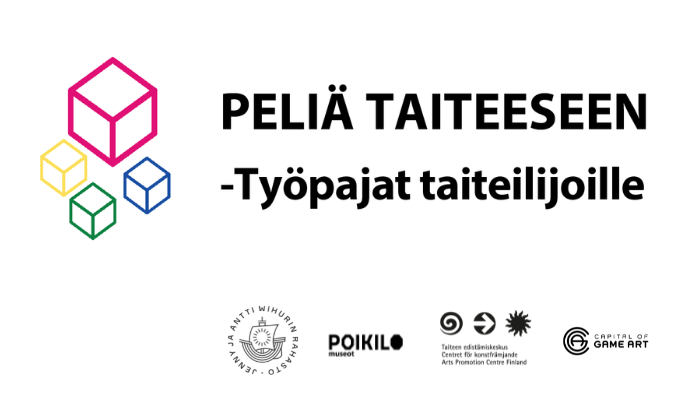 Peliä Taiteeseen workshops
Peliä Taiteeseen is a series of workshops for local artists. The meaning of the workshops is to find inspiration and new ways of making art by studying games and gamification. Registrations by 9th of September.
Dates: 28.-29.9., 20.10. and 24.11.2022
Suomen ensimmäinen pelattavan ja interaktiivisen valotaiteen festivaali Lux Like Kouvola esittelee 8 valoteosta eri puolilla Kouvolan keskustaa.
When:
3.11.–6.11.2022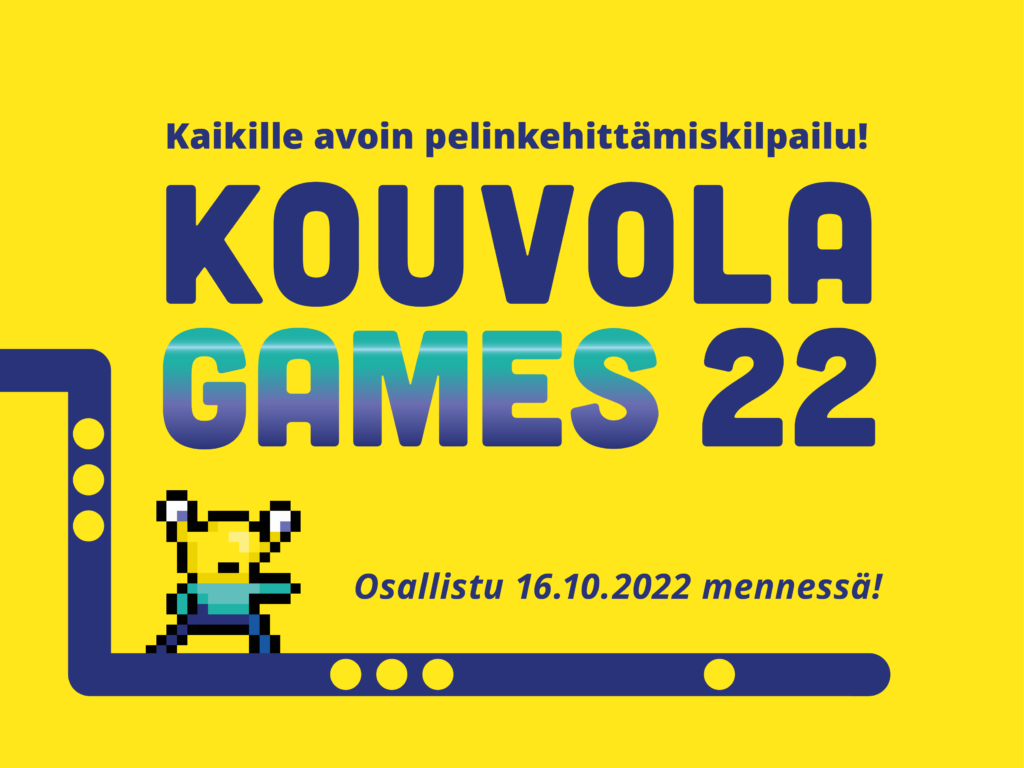 The winners of the Kouvola Games 22 Game Design Competition were announced on the 3rd of November!
Competition time:
16.5.2022–16.10.2022

Let's Make A Game! Weekend camp
A free game design camp for 15-29 year-olds taking place in the idyllic Anjala Youth Centre in October. In the camp the participators will get to design their own digital or board game and get advice from experienced game designers.
When:
The camp will be held on the 7-9th of October.
Registration by 15th of September.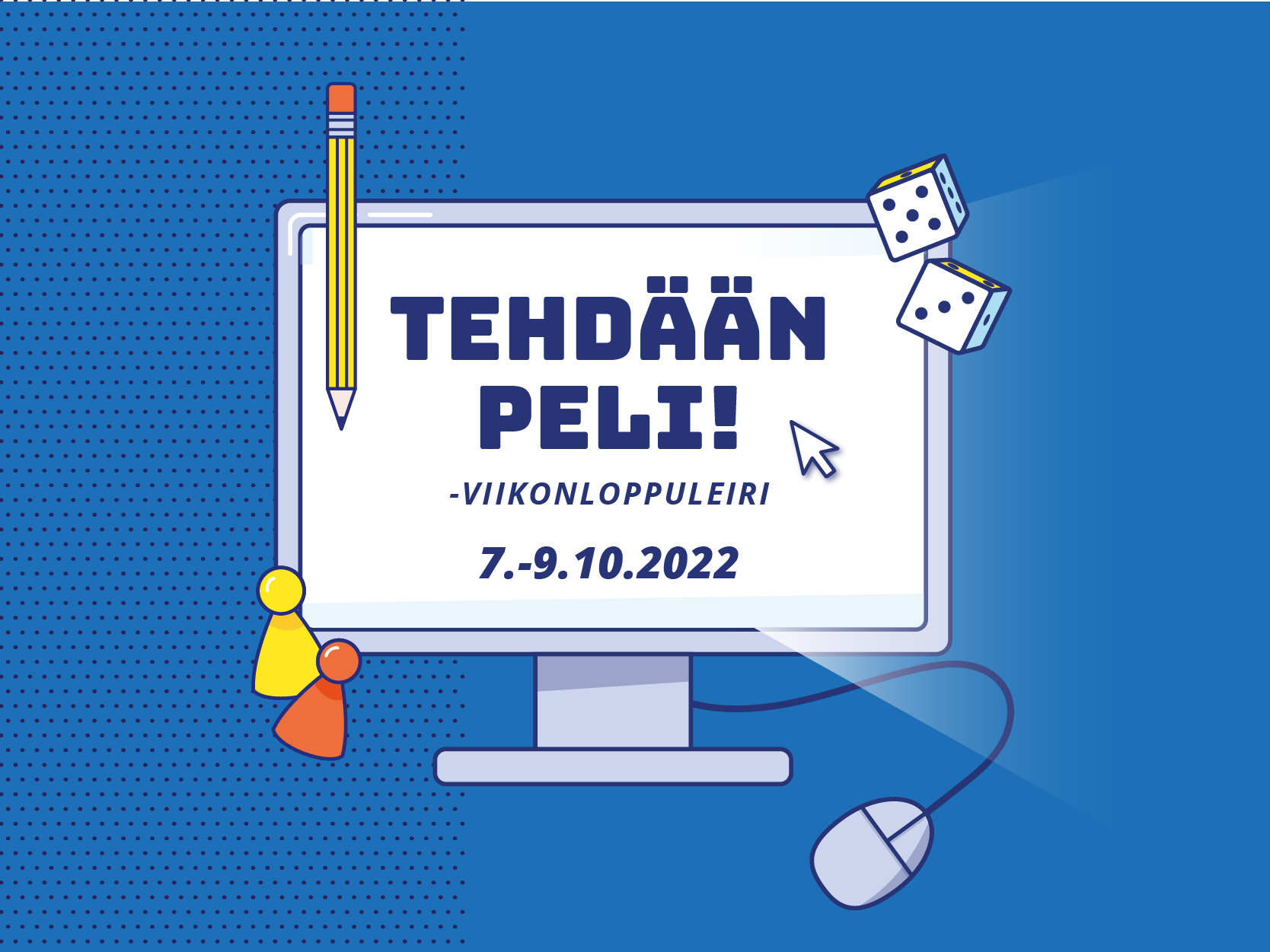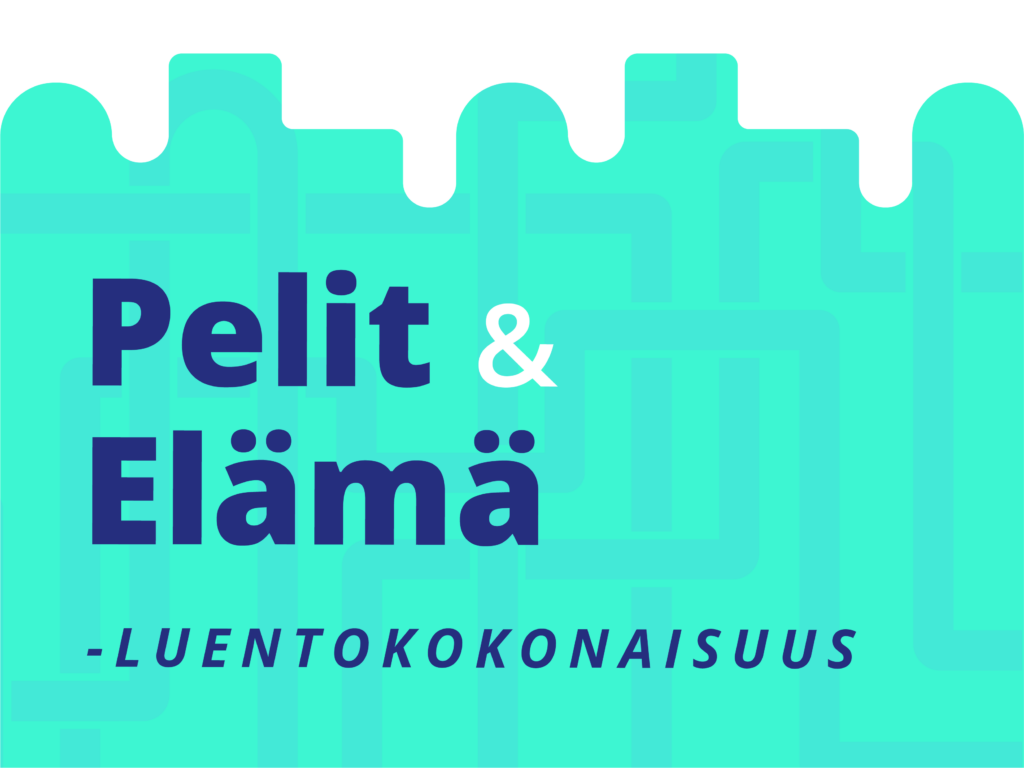 Life & Games - Lecture series
Life & Games lecture series consists of four interesting lectures. The lectures are open for the public and they will be streamed.
Dates for the lectures:
Wednesdays 16.3., 13.4., 11.5., and 24.8.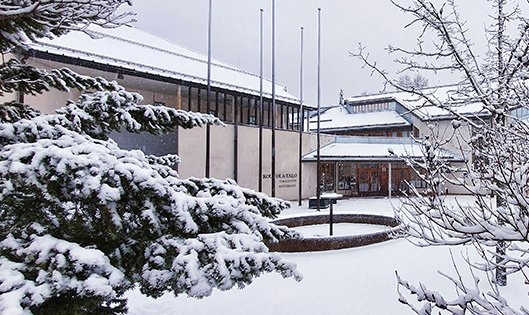 The Opening Event - Capital of Game Art
The opening event of Capital of Game Art will be held at Kouvolatalo.
When:
March 10th, 2022 from 12am to 2pm.