Pelitaiteen pääkaupunki - ohjelmisto
The capital of game art offers plenty to do, see and experience for all ages. The event content is growing, and changes to the program will be updated. Stay tuned!
Menossa olevia ja tulevia tapahtumia: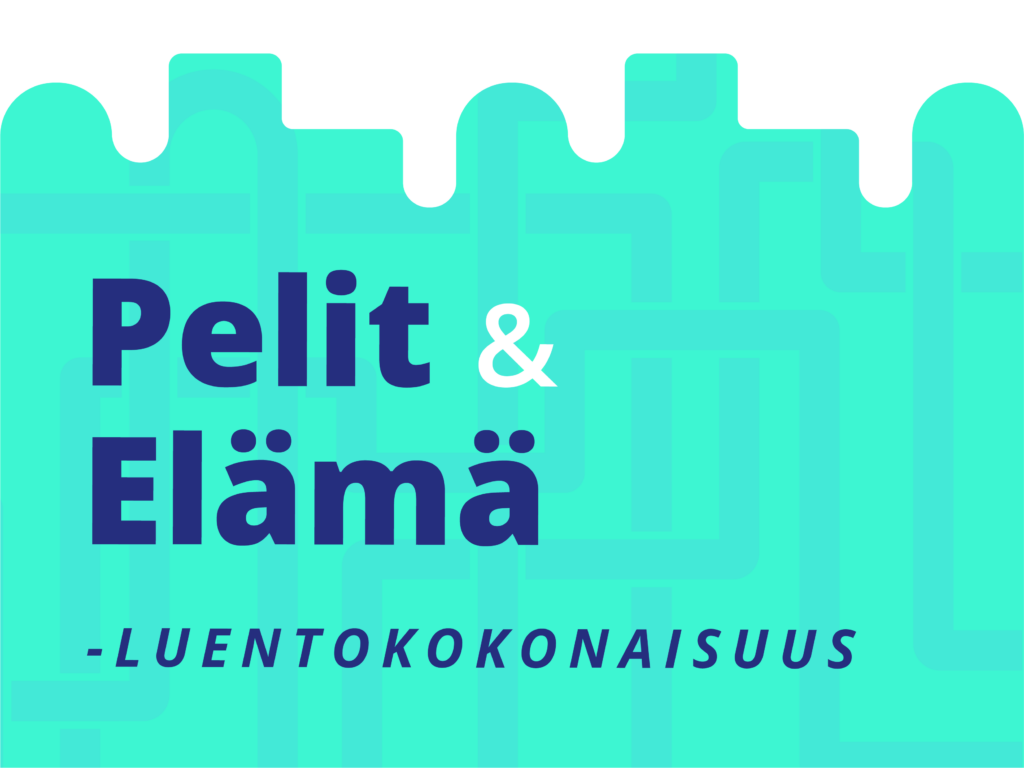 Life & Games - Lecture series
Life & Games lecture series consists of four interesting lectures. The lectures are open for the public and they will be streamed.
Luentojen ajankohdat:
Keskiviikot 16.3., 13.4., 11.5. ja 24.8.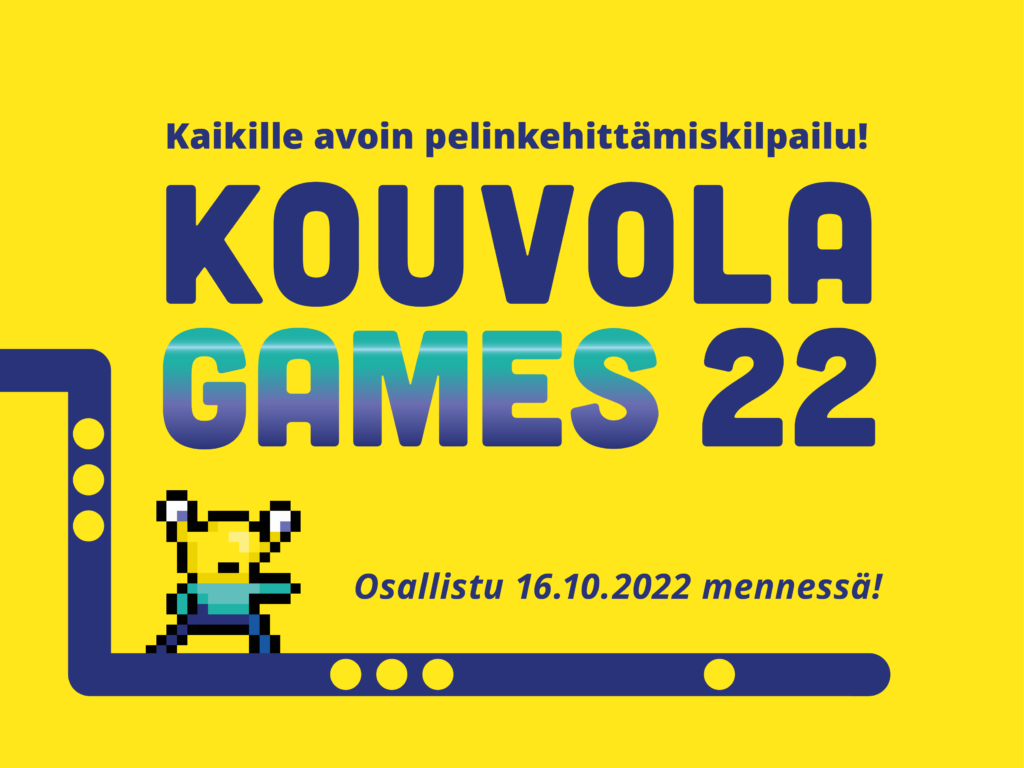 KouvolaGames22 on kaikille avoin pelinkehittämiskilpailu, jossa haetaan päräyttävimpiä Kouvola-aiheisia pelejä!
Kilpailun ajankohta:
16.5.2022–16.10.2022

Pelipoikilo - Poikilo museums' grand exhibition 2022
In the Autumn of 2022 Kouvola's Poikilo museums will be filled with game art. The main focus of the exhibition is on game art addressing real life phenomena. Game art combines all traditional art forms, but it is the interaction between the visitor and the art piece that's essential in game art.
When:
The opening of the exhibition is on 24.9.2022
The exhibition is open during 25.9.2022-8.1.2023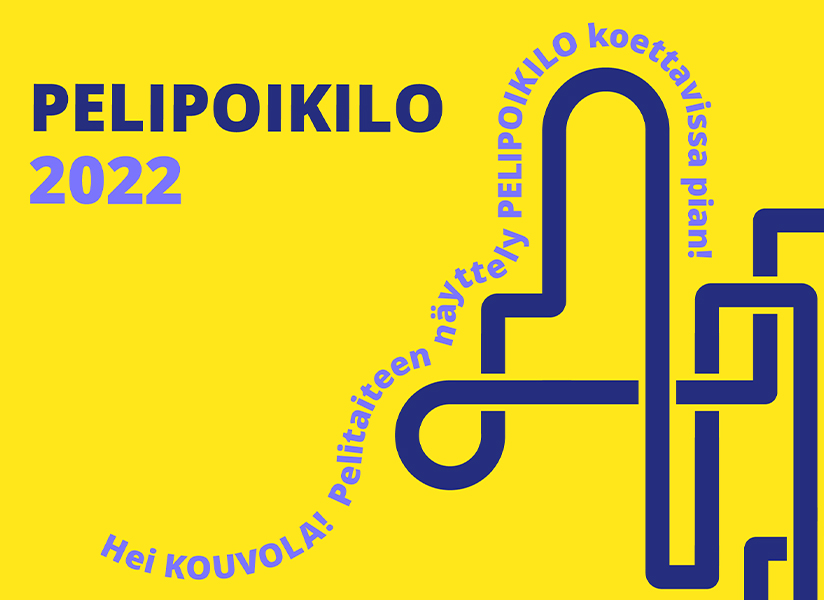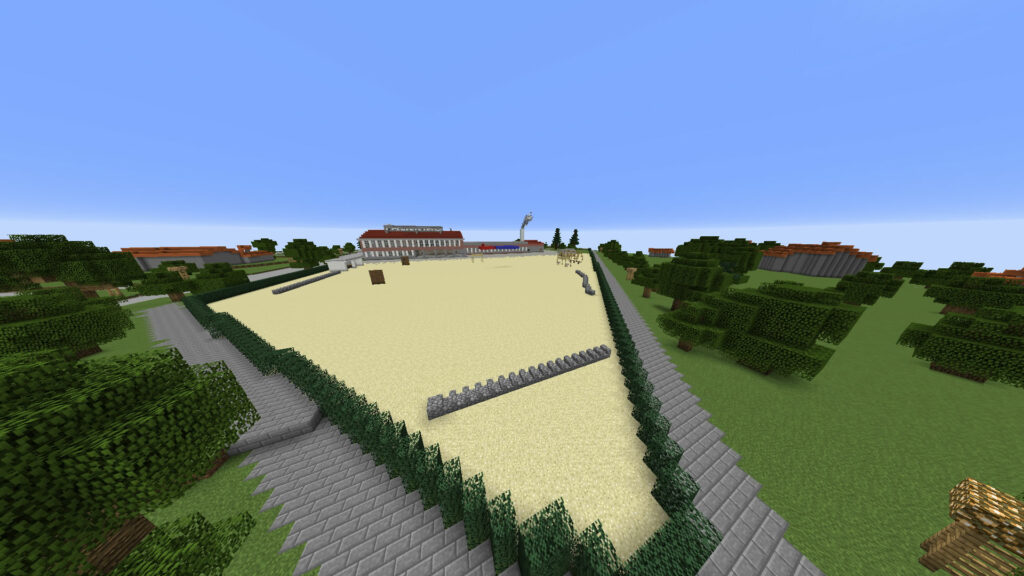 Kouvola's 3D-model in Minecraft. The players can create their ideal Kouvola.
When:
Launch in Autumn 2022
Game workshops for local primary schools
Game design and game programming students from Xamk organize workshops for local primary school students.
When:
November 2021 - March 2022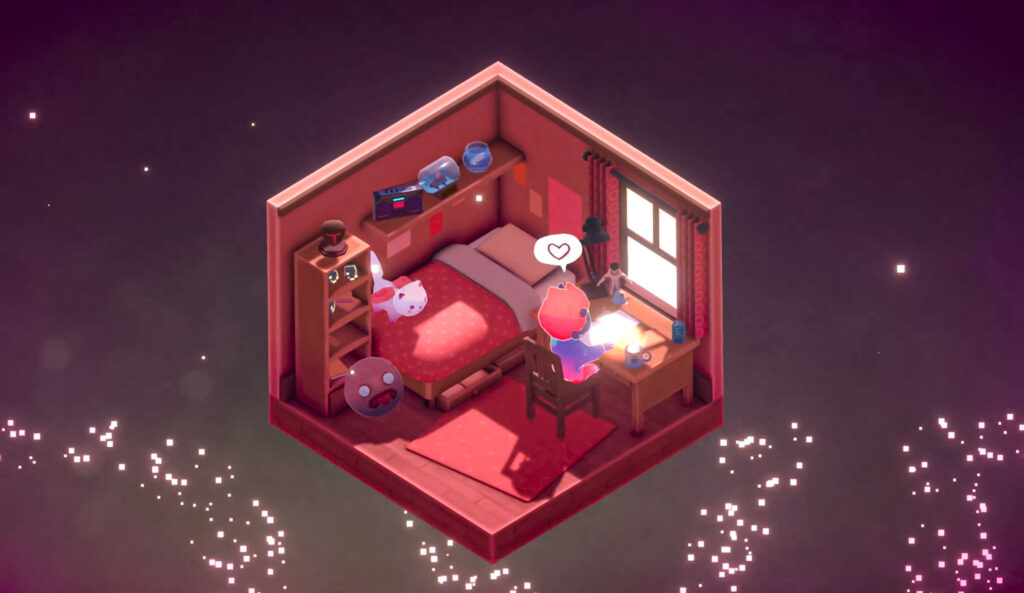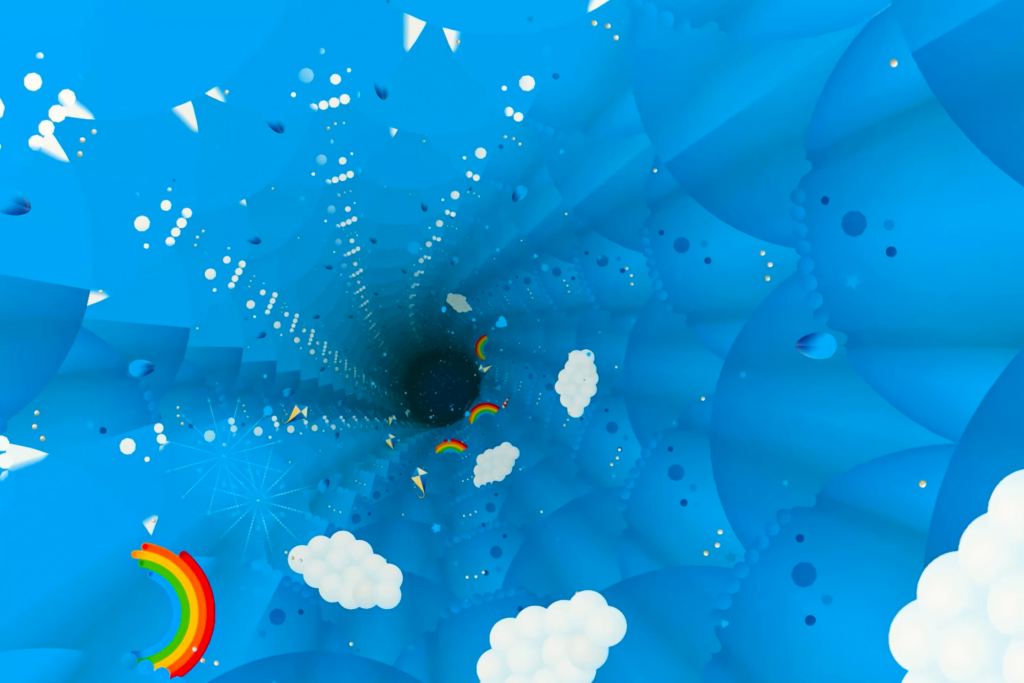 Series of workshops for local artists. In the workshops game art will be combined with other art forms.
The workshops include both game art and traditional art.
When:
Launch in Autumn 2022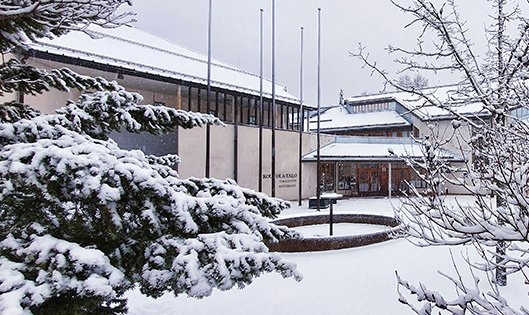 The Opening Event - Capital of Game Art
The opening event of Capital of Game Art will be held at Kouvolatalo.
When:
10. maaliskuuta 2022, kello 12.00-14.00.