What is happening in the field of game art in Finland? On this page we will update Capital of Game Art's satellite events!
Kokemusten tila on elämyksellisiä sisältöjä esittelevä PopUp-tila Kauppakeskus Veturissa. Tilassa pääsee kokemaan muun muassa virtuaalista taidetta, pelejä sekä ohjattuja työpajoja. Tila ja sisällöt ovat avoinna kaikille kiinnostuneille. Tila on avoinna 20.10.-11.11. arkisin klo 14-18:30, poikkea käymään!
Old Hamina can be experienced through a role playing game
Kuusankosken kotiseutumuseossa voi toukokuun ajan kokea vanhan Haminan tunnelmia roolipelin kautta! Xamkin pelialan koulutusohjelma tuo "Vanhaa Haminaa" -näyttelyyn uuden Hamina 1810 -tietokoneroolipelin, jonka tarkoituksena on tukea nuorten kehittymistä pelillisillä ohjaus- ja koulutusmenetelmillä sekä tukea työllistymistä. Toukokuun näyttely on avoinna 4.–29.5.2022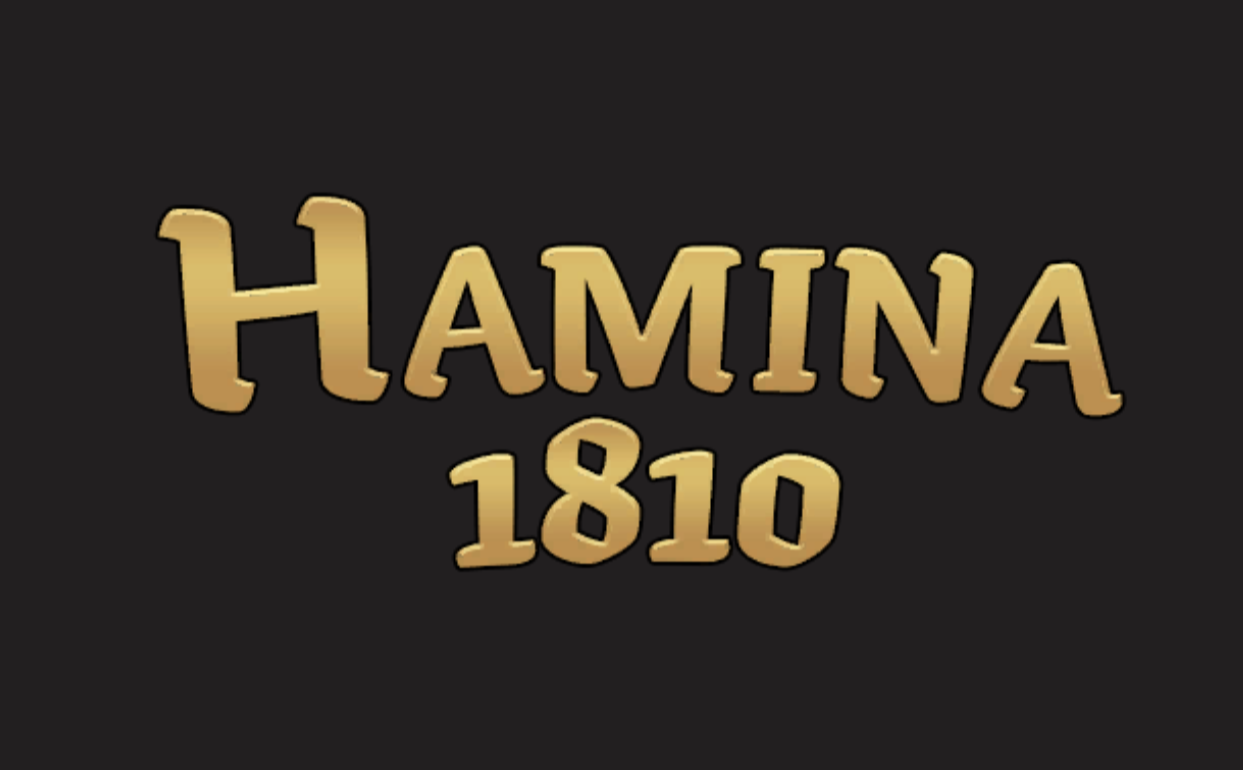 Anime and game music event Musicon in Mikkeli in cooperation with Mikkeli Music Festival on the 13-15th of May.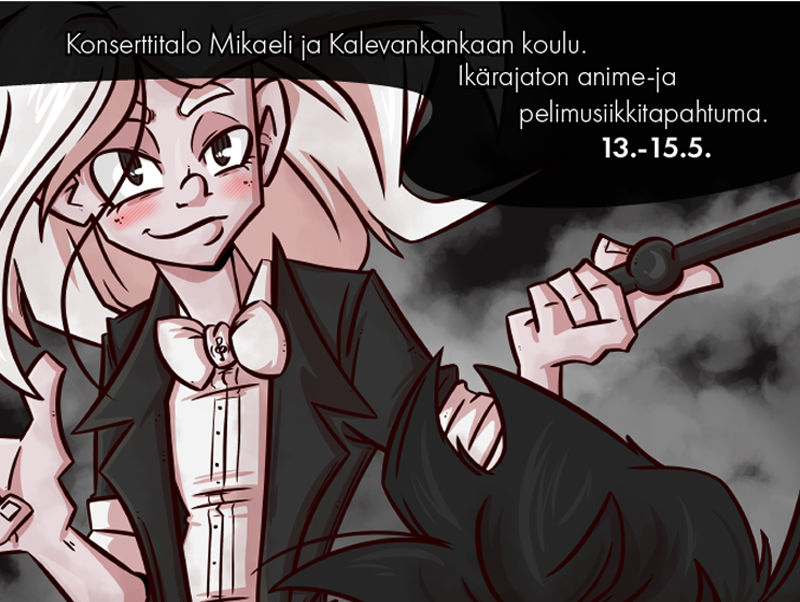 In the Mikkeli Kalevankangas area you can play a adventure mobile game and complete tasks by moving from point to another.
Kokemuspisteitä - The Art of videogames
The art of videogames exhibited in the Jyväskylä Art Museum. The exhibition opened at the beginning of February 2022.