Learn how to make a game at Let's Make a Game! weekend camp
Game making camp in October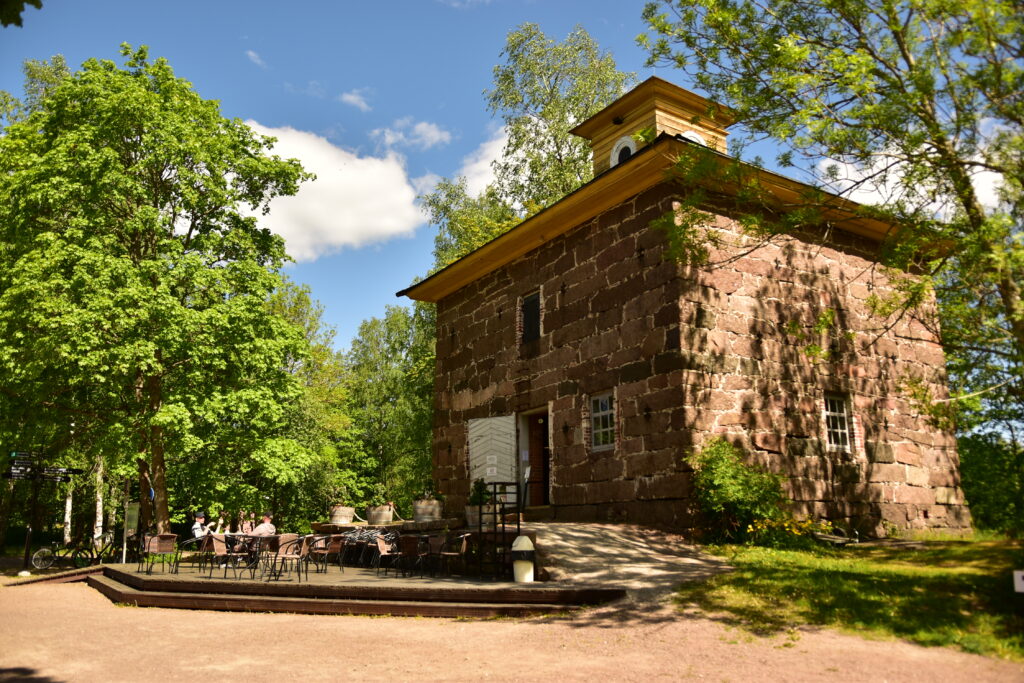 The camp will bee held in a historical milieu in Anjala.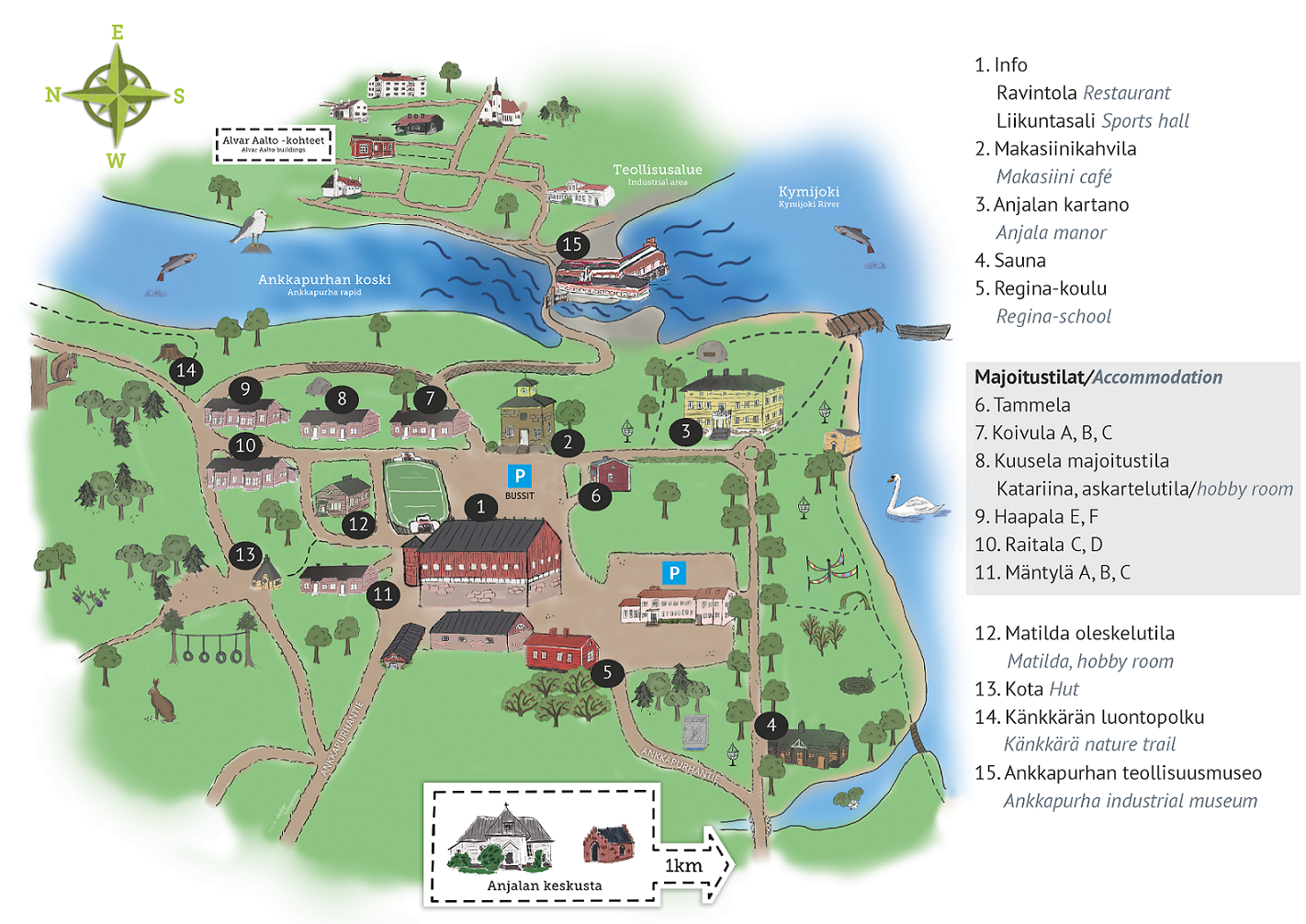 The Youth Centre Anjala invites you in co-operation with the Capital of Game Art to participate in the unique Let's Make a Game! weekend in a wonderful historical milieu! You can learn how to make games, starting from design to implementation. You can choose to work on either a board game or a digital game. With a Kouvola-themed digital game, you can also participate in the Kouvola Games 22 game design competition, if you wish. At the camp, you will get mentoring from the top professionals in the gaming industry, as well as access to basic equipment. In use are tablets, dice and the possibility to print cards and boards for board games. If you have your own computer or tablet, you should bring it along! 
Let's Make a Game weekend camp is organized on the 7–9th of October at the Youth Centre Anjala, Ankkapurhantie 6A, Kouvola.   
The camp is aimed at young people aged 15–29 and it is completely Free of charge. Two nights' accommodation in rooms for 1–4 people and meals are included in the program. Participation in the camp requires registration, and the number of participants is limited. The registration has been closed, thank you to everyone who registered, see you at the camp!

You are warmly welcomed! 
Preliminary camp program (changes are possible) 
Friday, October 7th: 
15:00

Arriving to the area

 




15:10

Short welcoming speech

 

16:00

Guided tour around Ankkapurha

- Tour to the accommodation space and restaurant 

17:00

D

inner

 

17:30

Ideation, designing the game

 

20:00

Evening snack

 

20:30

Free time



Saturday, October 8th: 
8:00

Breakfast 

 

9:00

Groupwork with the help of a mentor

 

12:10

Lunch

 

13:00

Groupworking 




15:00

Snack

 

16:00

Testing the games

18:00

Dinner

19:00

Free time



Sunday, October 9th: 
8:30

Breakfast 

 

9:00

Groupworking

11:30

Lunch

 

12:30

Discussing and feedback

15:00 Leaving home
Kouvola is the Capital of Game Art and during the years of 2022–2023 various events promoting the art of games and game culture will be held in the city. The camp is organized by the South-Eastern Finland University of Applied Sciences, the Ankkapurha Cultural Foundation/Youth Centre Anjala and the Arts Promotion Centre Finland as a part of the Capital of Game Art event complex. 
More information about the camp: 
Angelika Polak 
firstname.surname(at)ankkapurha.fi